Hi,
Recently I have created an algorithm to evaluate the dropped ceiling geometry impact on thermal comfort, however, whatever run I have from this algorithm the PPD is the same! even after optimization through Galapagos. I am concerned whether I am making any mistake or the Energyplus does not consider the convection. Also, I am curious whether there is a better way to conduct this investigation?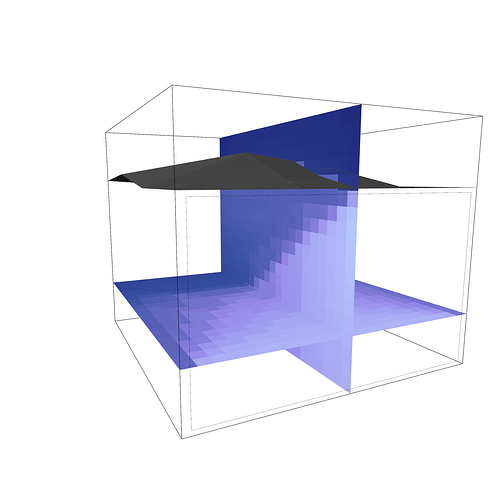 I defined the upper part of the ceiling as HPplenum.
Thank you in advanced.