Hi there,
I am testing the latest version of Ladybug and I am working on garphs for weather data from Milan.
My illumination data comes out wrong…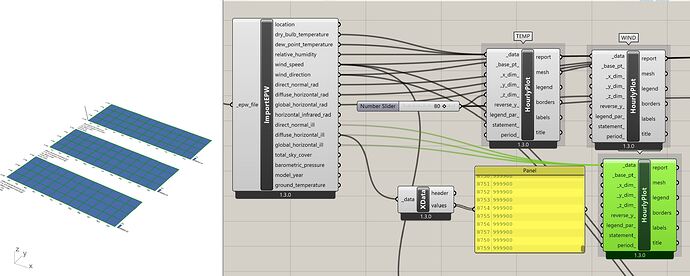 It looks like it is happening with Italian cities(I tried 3 and they all come the same).
Also the Wind Rose fro Italian Cities looks unusual.
I found on Line a Wind Rose from Milan that looks very different.
Anyone has any idea what is wrong?
Thanks,
Juls