hello @mikkel
i downloaded a Shade Window Group 08122022_Mikkel.gh (111.2 KB)
that you had made it and i tried to follow your workflow exactly. in fact you had created several states of dynamic shading with HB Dynamic Aperture Group and it works absolutely.
kinds of your objects are geometries and i m trying the same method with another sample but i get an error.
circle senses users.gh (111.0 KB)
Solution exception:The recipe failed to run with the following summary:
Scheduled 17 tasks of which:
6 ran successfully:

1 CreateDirectSky(…)
1 CreateRadFolder(…)
1 CreateSkyDome(…)
1 CreateTotalSky(…)
1 GenerateSunpath(…)
…

1 failed:
10 were left pending, among these:

2 were missing external dependencies:

1 PrepareFolderAnnualDaylight(…)
1 RunTwoPhaseDaylightCoefficient(…)

1 had failed dependencies:

1 _TwoPhasePrepareFolder_acc750a6Orchestrator(…)

5 had missing dependencies:

1 CalculateAnnualMetrics(…)
1 CalculateTwoPhaseMatrix(…)
1 LetAnnualDaylightFly(…)
1 _Main_9fa63057Orchestrator(…)
1 _Main_acc750a6Orchestrator(…)

2 was not granted run permission by the scheduler:

1 PrepareFolderAnnualDaylight(…)
1 RunTwoPhaseDaylightCoefficient(…)
This progress looks

because there were failed tasks
Use the report_out attribute of recipe settings to see a full report.
actually i have tow states.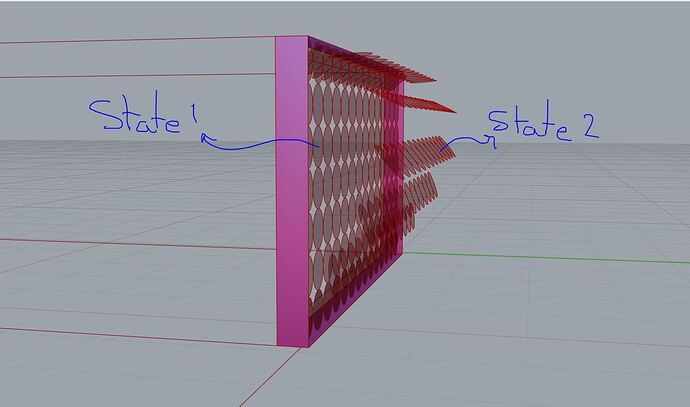 and my another query is that what is exact difference between HB Dynamic Aperture with HB Dynamic Shade Group? because when you can use any geo with HB Dynamic Aperture, using HB Dynamic Shade Group is not logic. if i am wrong please let me know.
thanks in advance