Hello,
I am running an HB grid based radiation analysis on a fine grid and I started getting these 'dead patches' on the results mesh which appear in different sizes and location every time I run the exact same script again.
I have not overridden any RADParameters and have my geometry built as HB surfaces with custom radiance materials (which mostly differ in their rgb reflectance). Note that I had to make some materials with rgb reflectances as 0.0 for this test case, but can this be an issue with Radiance?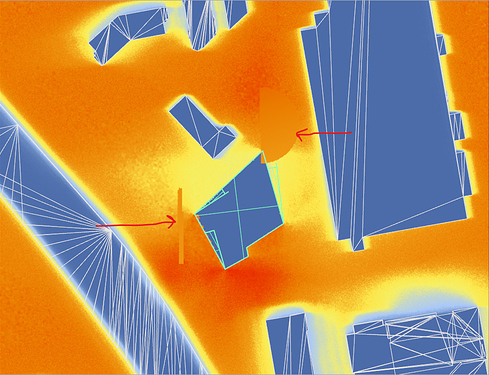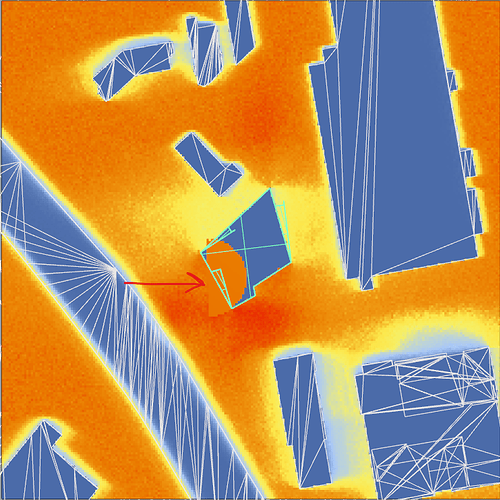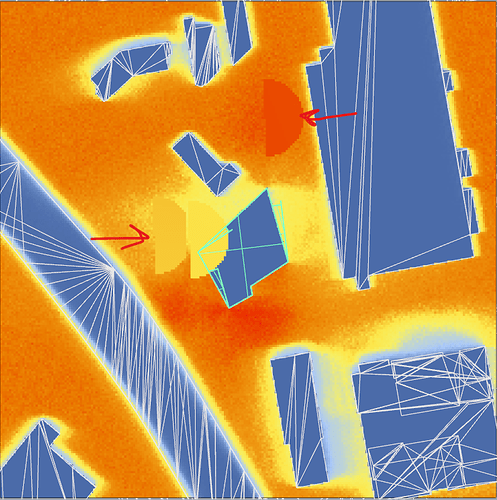 I hope someone in this amazing community has encountered this before!


I can upload the GH file if needed.
Appreciate your help!