Hello folks,so I am working on a university project and wanted to be more specific about the glasses for a radiant study.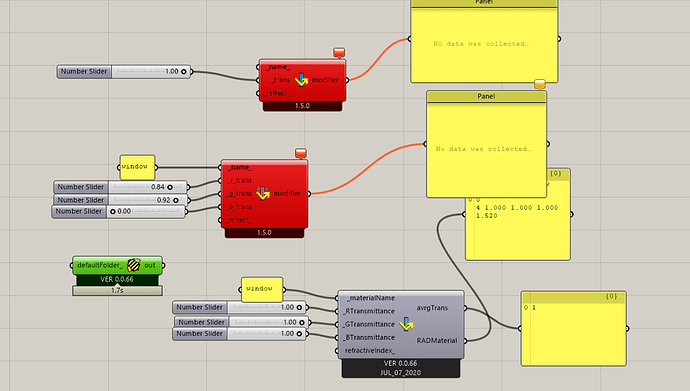 Honeybee Radiant v.1.5 does not want to go above .91 _trans.
"1. solution exception:Input number green transmissivity must be between 0 and 1. Got 1.00182493033"
Honeybee Legacy has no problems with this. Did I misunderstand something or even mess up the installation?
I hope you can help me out.