Hey guys,
how can I assign the values of results to a mesh? For instance, how can I show the results on recolor mesh?
Furthermore, is it possible to assign numbers to test points so that I can check them in my results?
By the way, which one is more accurate honeybee 0.65 or honeybee plus?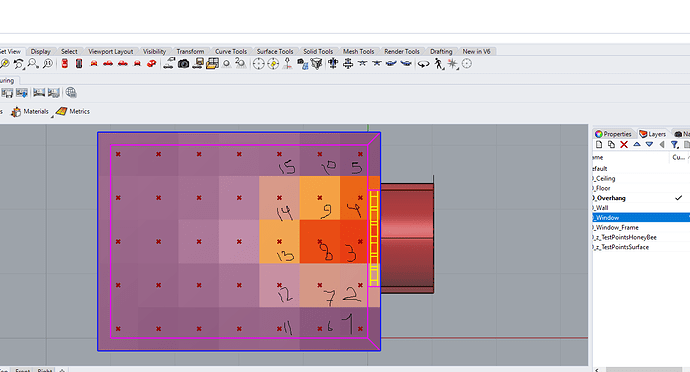 Thanks in advance.