Hi, this is my first time posting so please bear with me.
I'm an architect and have only recently begun analyzing daylight through Ladybug, however I find that the results does not align with my real life perception of the space (upon visiting).
My results show an sDA of 15%, but the room appears bright in real life. See attached photo.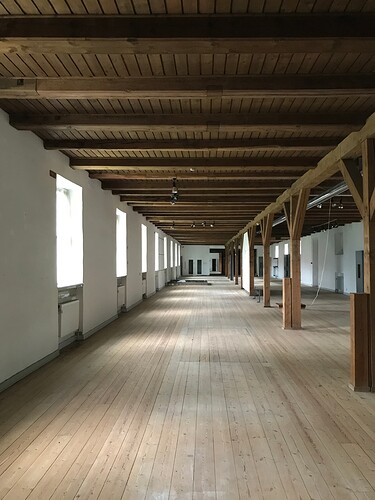 I initially exported my model from SketchUp, but have remodeled it entirely in Rhino to eliminate any import issues. The Grasshopper file has been shared with me through a course in daylight analysis and I have made very few adjustments.
Is there a way I can share my files in order for them to be reviewed by one of you experts?
Kind regards