I have a building that consists of 4 floors, and I want run daylight and energy simulations.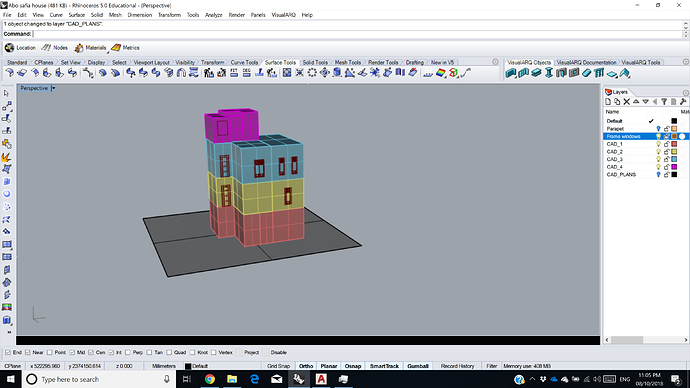 For both simulations, do I need to make a separate simulation for each floor? For example, run daylight simulation for ground floor after that take the result, and then repeat the process for each floor, is that correct?
Any idea could help.
Thanks in advance,
Raed