@MingboPeng I'm trying to use ironbug, however, I came across this problem. do you have any idea of a possible solution?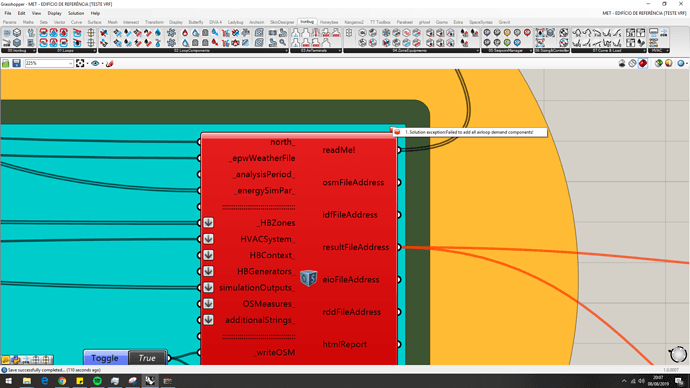 Hi @lucasmartinezcosta, I am not sure why you are doing following steps. You are combining the same zones several times, which is really causing the issue, please double check your workflow and ensure all zones are independent (those zones have multipliers already include themselves, you don't have to combine them again with edited zones.)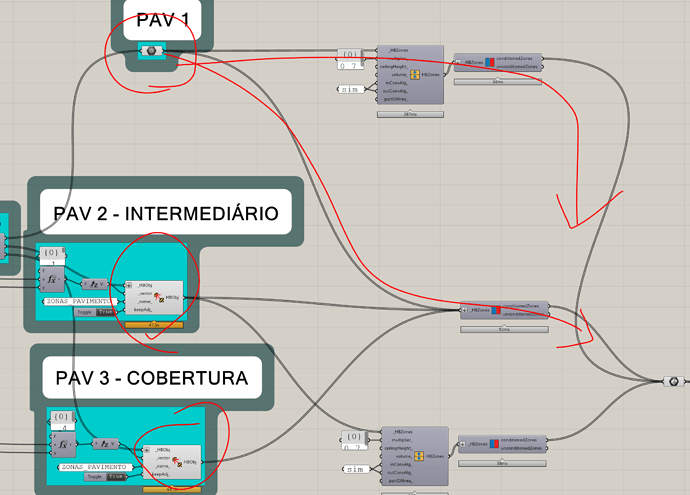 Thanks,
Mingbo
Thanks very much! Problem solved!