Hi!
Sorry for the newbie level, I'm just trying to figure out how one moves a whole block of components?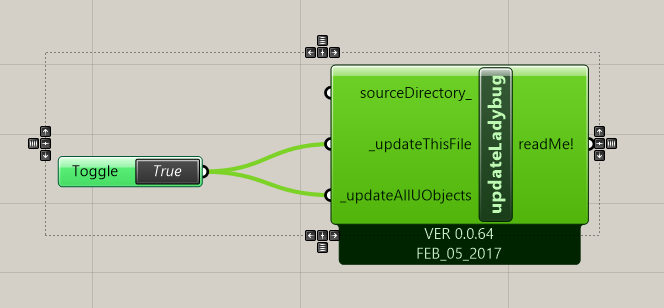 I have been moving one at a time and it's super painstaking

I do realise that this is not technically an LB question, but would appreciate all the help I can get. Have tried Googling in vain.
BR Annagha