I use 'Glazing Parameters List ' to create the windows, and then simulate the energy plus ,but there are something wrong that noted:
1.** Severe ** checkSubSurfAzTiltNorm: Outward facing angle of subsurface differs more than 90.0 degrees from base surface.
2.** Fatal ** GetSurfaceData: Errors discovered, program terminates.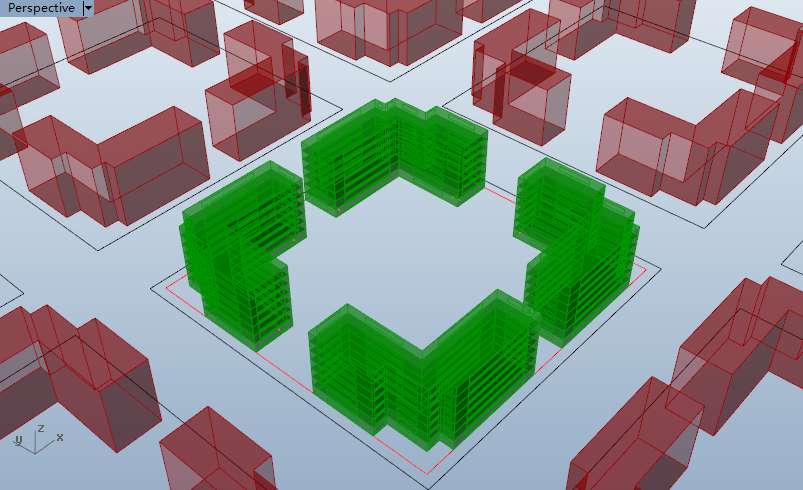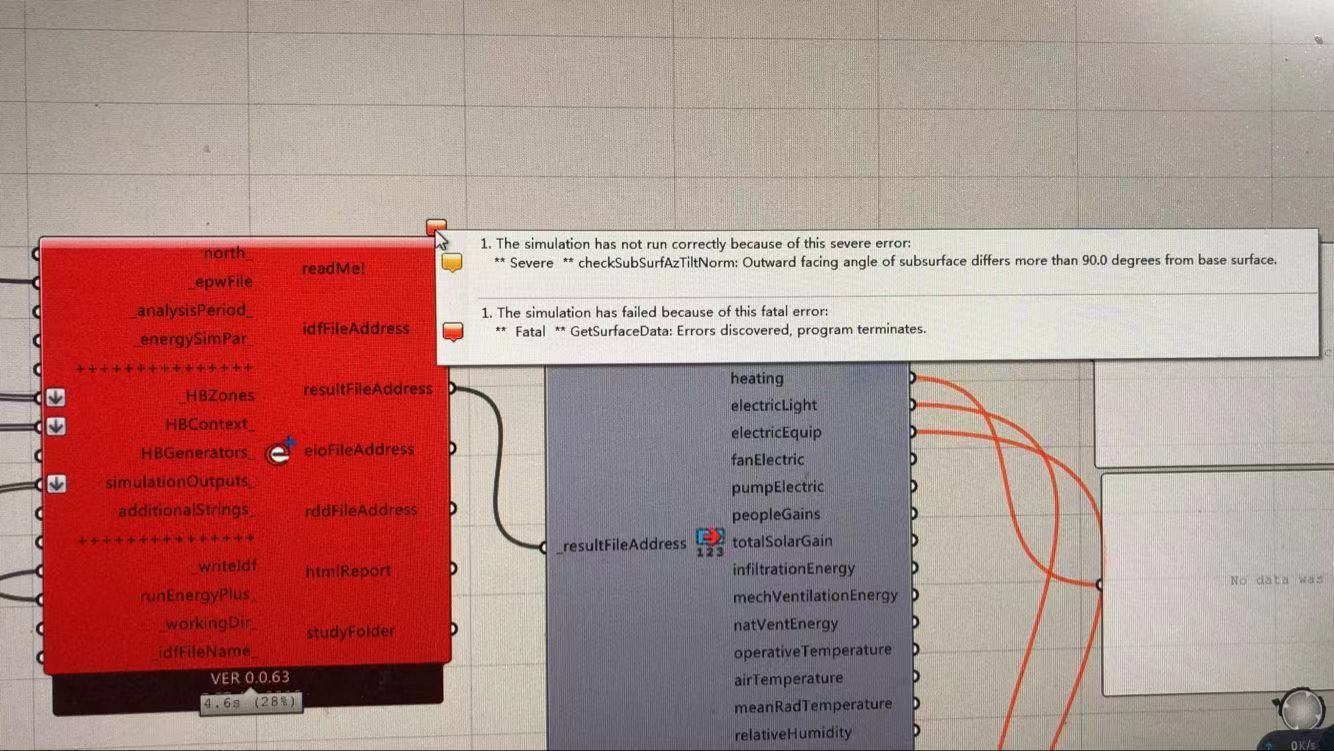 How can I deal with it ?