Hi
I have a problem with extracting results from the SQL files. the simulation runs fine but when I SQL result file to connect RoomEnergyResult I face with such error "1. Solution exception:index out of range: 5" . but I can extract such title with ReadTable component.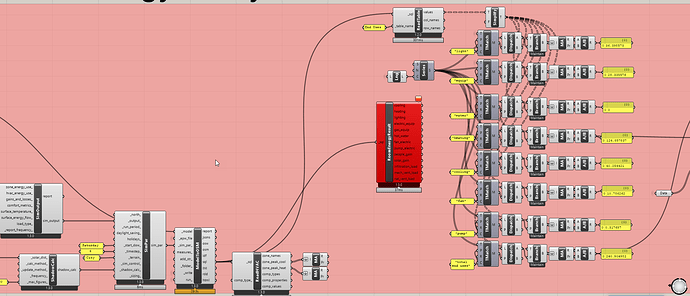 I see this when want to extract the comforting result with the RoomComfortResult .
any suggestion to resolve this to simplify the process?