Dear Ladybug Tools community,
Unfortunately, I'm here to disturb you again.
Now I'm trying to calculate the daylight factor with Honeybee and Honeybee [+].
In order not to waste your precious help, I enclose the .gh file, so you can see exactly where the error is. I remind everyone that I'm new to using Honeybee and for this I ask for clemency.
I modeled and wrote the file without any problem, I get to launch the analysis and Honeybee generates error-free results and charts reliable to expectations.
On the contrary, Honeybee [+] generates continuously errors for me, not being able to get results and, when it generates results for me, they are very strange and unreliable because of the illogicality of the graph or the previous results obtained with Honeybee.
So I think I made some serious mistakes in writing Honeybee [+], but I can't find the problem.
I attach Honeybee's [+] illogical results compared to Honeybee.
I am looking forward for your kind reply.
Best regards
Luca Bianchi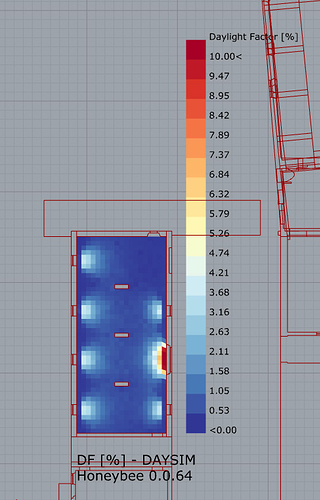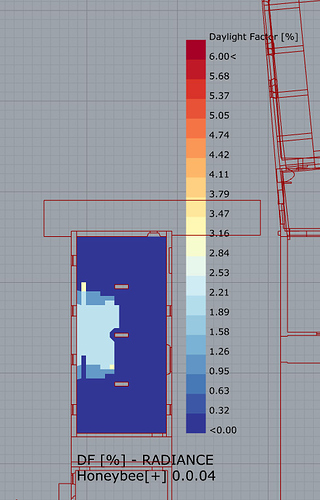 https://transfernow.net/61ec717392kp