Hi,
I am trying to update my workflow to 1.1 however I still have one problem with ventilation.
Just for test I put a high value to every possible ventilation calculation type:

however later when checking that I still have 0 ventilation of all types: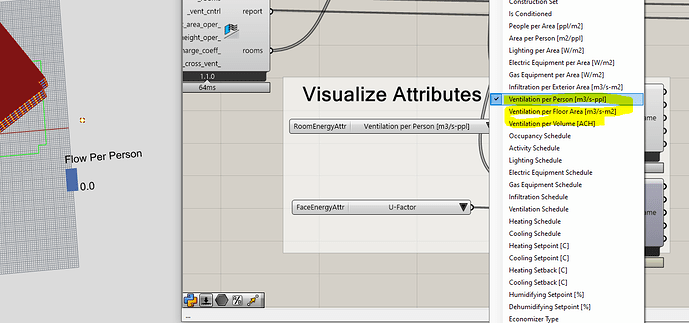 Is there any "trick" I need to do to make that work?
Does "demand cotnrolled ventilation"= true makes this not work?