Hi,
When using the default test file for the outdoor airflow, the solution operates very slowly compared to the tutorial video.
I have not modified the file in any way, only toggling the booleans.
This is very weird as this is a desktop machine with an i7-4790.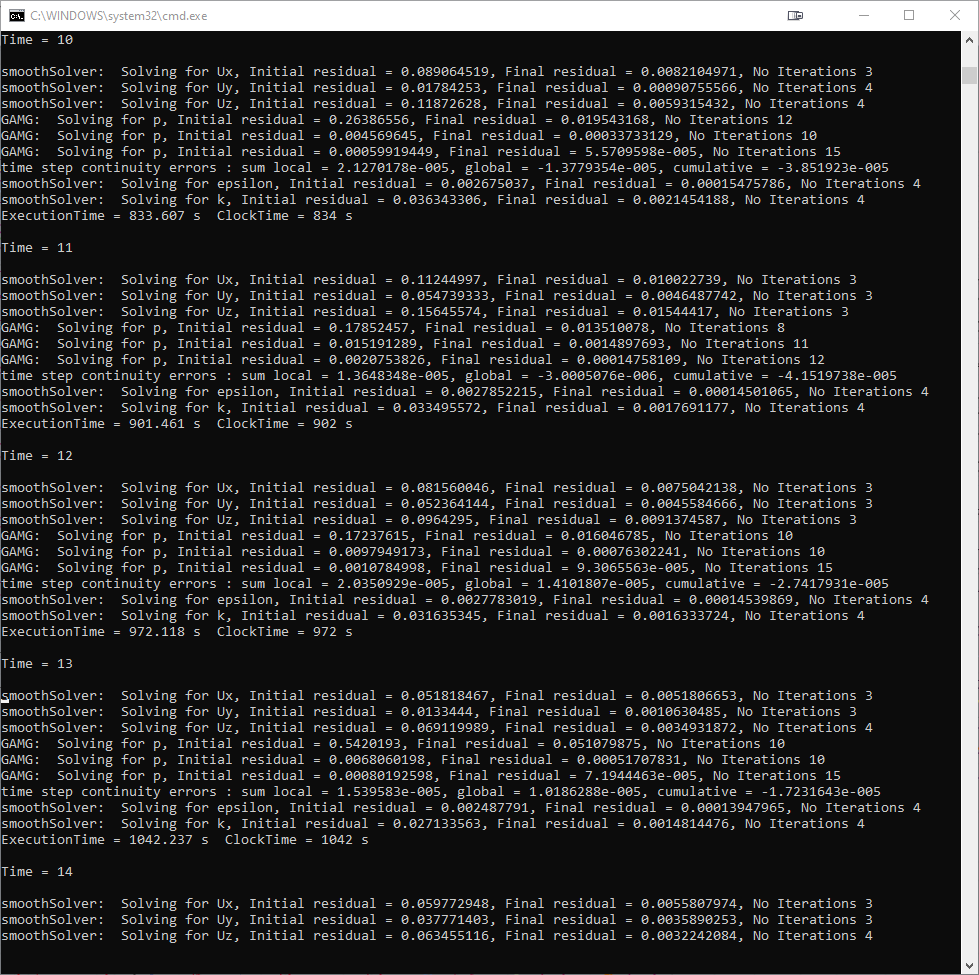 Is there a setting I'm missing?