Hello,
I recently wanted to calculate the thermal load of a unit in a residential building. Because there are a lot of components, I want to cluster them in my way. There is a cluster in the last cluster, but when I want to run energy simulation And when calculating the load, there is a problem, enter the same thing, but at the different cluster level, only the innermost layer can be successfully run, and other levels are all wrong.
Just now I copied the same components in a new gh file and made them have the same components and the same cluster hierarchy but not in this new gh file
I can't understand why this kind of error occurred, so I uploaded my file and I hope to help me see where the problem is.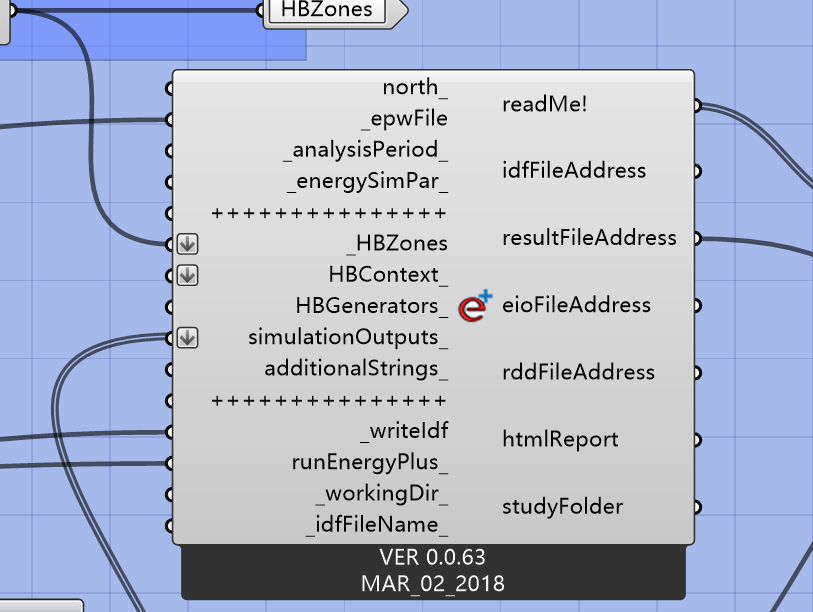 2018.4.20.3dmbak
(1.6 MB)
4.20问题复制文件1.gh
(254.3 KB)
2018.4.20实际负荷计算.gh
(2.2 MB)