Hi guys .
I used the example file to test whether my betterfly work well . I followed the video uploaded by Mostapha in Youtube step by step . @mostapha No running error ,OF and betterfly can work .
But the result confuse me .It seen like the pressure result and airflow doesn`t match with each other :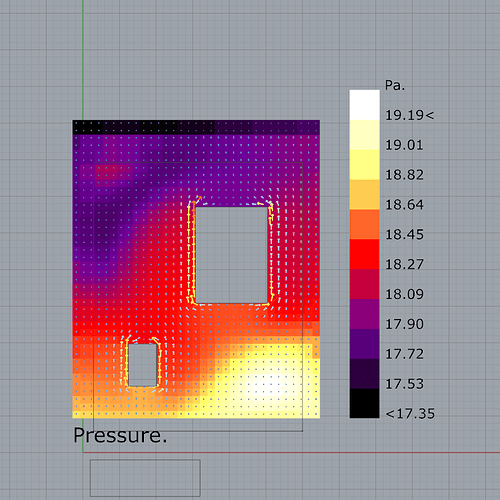 I didt change any setting in the example file . So , Is it the right result ? Or whats wrong with my operation?