Hello,
I have set up an environmental dashboard to quickly organize a lot of information. I have gone throughout and set up every component so it's properly working and is graphically represented to the standard required, which looks like something like this: xx|690x277
However, once I save it, close out, and re-open it the file then looks like this…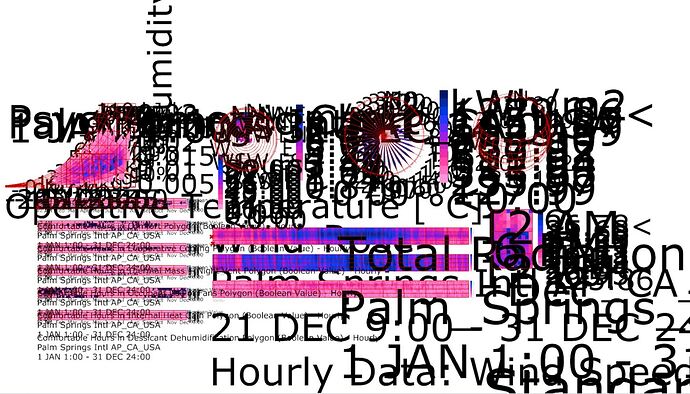 It seems like there's a scaling issue but i've already mitigated the legend text and scale input.
Does anyone have a solution for this? Thank you in advance for your time.