Hello i am getting the following error from export to open studio component. I am working withfull building energy example.
The simulation has not run correctly because of this severe error:
** Severe ** RoofCeiling:Detailed="OFFICE_2_35_SRF_1", Vertex size mismatch between base surface :OFFICE_2_35_SRF_1 and outside boundary surface: OFFICE_39_SRF_1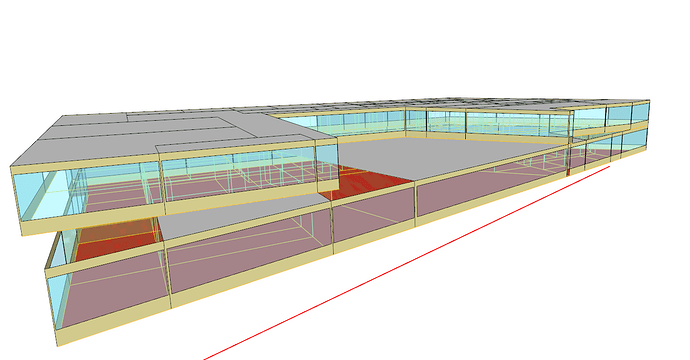 I dont understand what is going wrong. Should breps between levels share the same boundary?
anyone that has any idea please advise!
thank you
alex