Hi everyone,
If I want to model electrochromic window for daylight ,what battery I need to use to change the states of the window,the electrochromic window can change its optical data with a small voltage,which has 4 states all.
Can use the blind_states of this battery as the following image shows to change the window's states.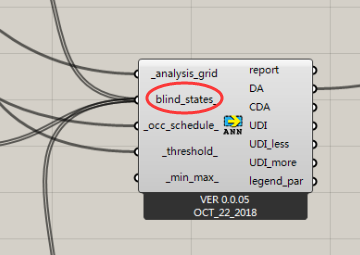 I have tried it,but the result image of DA is striated and not varied gradually,like the picture shows.