Hello everyone
I am modeling a Fan Coil Units + DOAS HVAC system, with Hot Water Boiler as a centralized plant.
I need to define/add the part load performance curve for the boiler.
When I am creating it with Honeybee, the boiler under the Hot Water Loop does not have this feature. Whereas if I put the HW Boiler in OpenStudio, it creates a default performance curve, which I can further modify. (Please see the image below).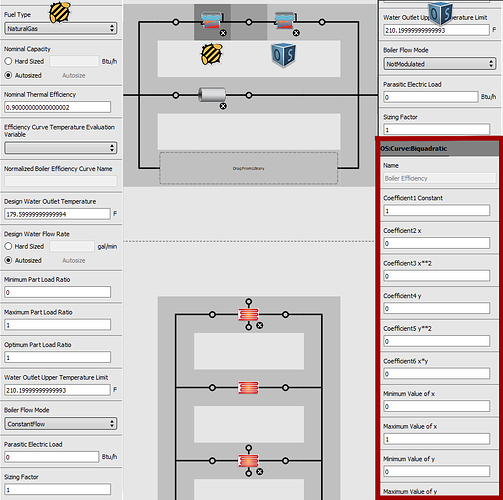 I am modeling it like so:


However, Honeybee creates a performance curve for Electric Chiller under the Chilled Water Loop…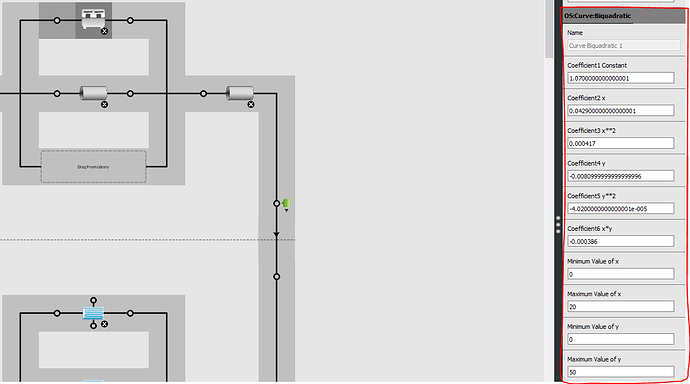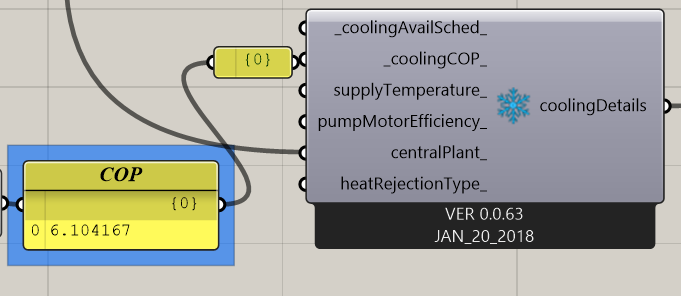 It is almost an "UnmetHours" question, and I did research on their forum, but its all outdated. The community over there suggests to write a measure (however nobody did it yet), or solve it by using Ruby…
Another interesting research I found here, where the author does it by using Python: Creating EnergyPlus VRV Performance Curves using Python and Scipy
I am very far from coding tho.
Any thoughts?
Thank you, as usual!