Ed - I saw a while ago your share post for the Psi-Value calculator. Many thanks for this! Very helpful indeed.
The post kind of reminded of a more general thermal bridging question/concern I have, which has to do with potential differences between 2D steady state heat transfer modelling software (such as LBNL's THERM) and 3D steady state heat transfer ones (such as Physibel's Trisco/Solido - although, I haven't personally used them and I know they are quite expensive).
Couple of construction examples I have in mind are modelling of a thermal break between a cantilever steel balcony and a reinforced concrete slab (e.g. Schock's Isokorb type KS, which is a very normal case in the UK residential sector), or a masonry support angle (e.g. image below - this one comes from Ancon if of interest).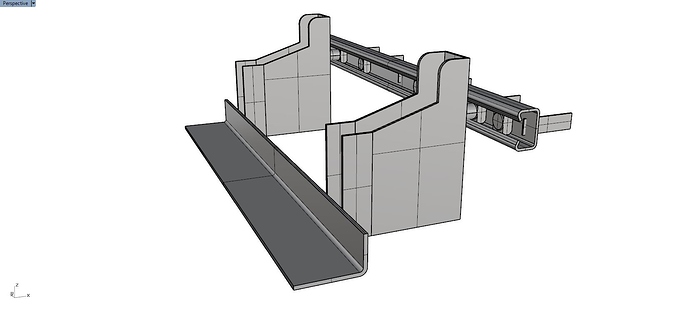 In this example, both the plan section and the short vertical section vary across their respective axis. In reality heat transfer is a 3D phenomenon. Do you think that there's a 'correct' 2D section that could capture a relatively accurate situation of such construction elements? Would you model a worst case one?
Best,
Olga