Hello, everyone.
I'm going to use 3-Phase of Honeybee [+] to extract the result value for lux by the annual time.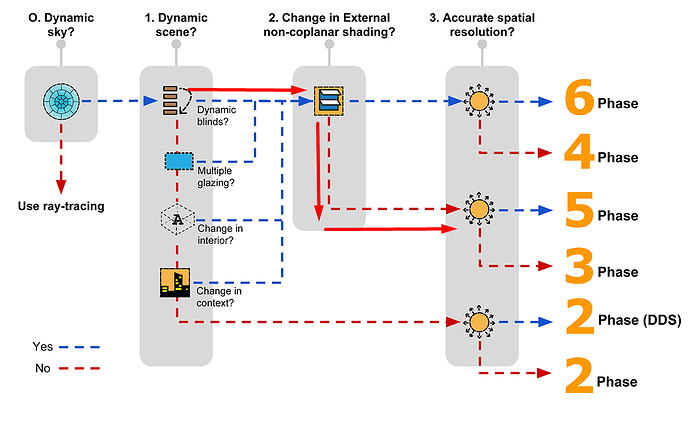 The reason why I use 3-Phase is because I have installed a louver in my geometry and I want to see the annual illumination according to its angle.
However, I am not getting the result value due to an error.
Can I get a solution to this?
Thank you for your answers.
I will attach my file for your reference.
Thank you
[HB+] 3-phase illuminance simulation test.gh (542.1 KB)