Hi all,
I wonder if is possible to add new materials to the modifier library in Honeybee Radiance 1.3.
I remember I used to do it in the old versions of Honeybee as shown in the following picture.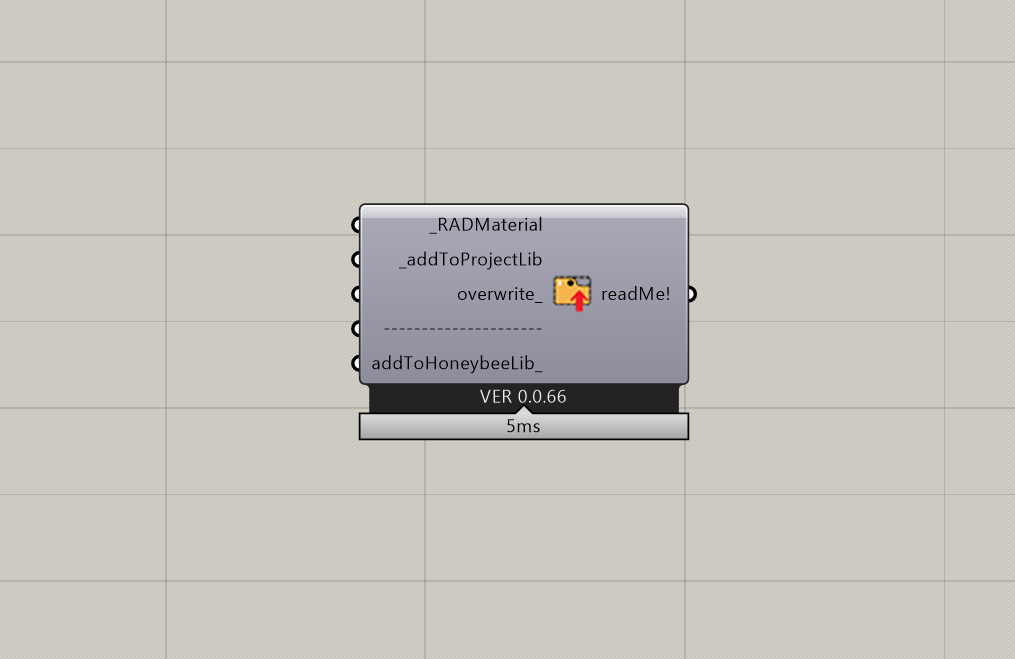 Now I only see a set of preestablished material library like this.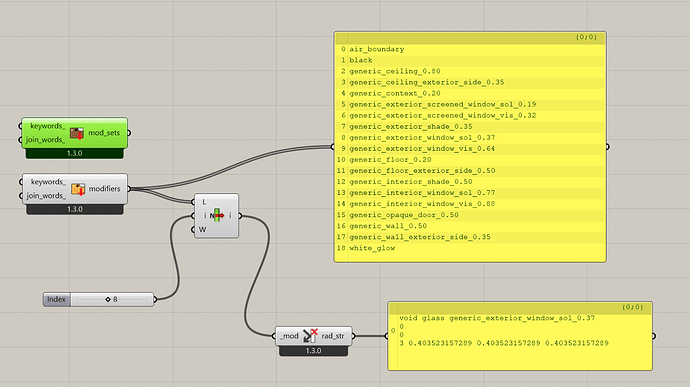 Does someone know how to add new materials to the library and then applied them to surfaces like the old Honeybee legacy version? if so, please could you let me know how
Thanks in advance,
Julio