Hi,
I am trying to add a large amount of windows (2398) to a large amount of rooms (788) using the HB Add Subface component. For some reason, some windows are not added to some rooms. Surprisingly though, it works when treating these windows and rooms separately… how can that be?
I can't share the model unfortunately as it it's confidential

Thank you for your help!
Cheers
Here it doesn't work: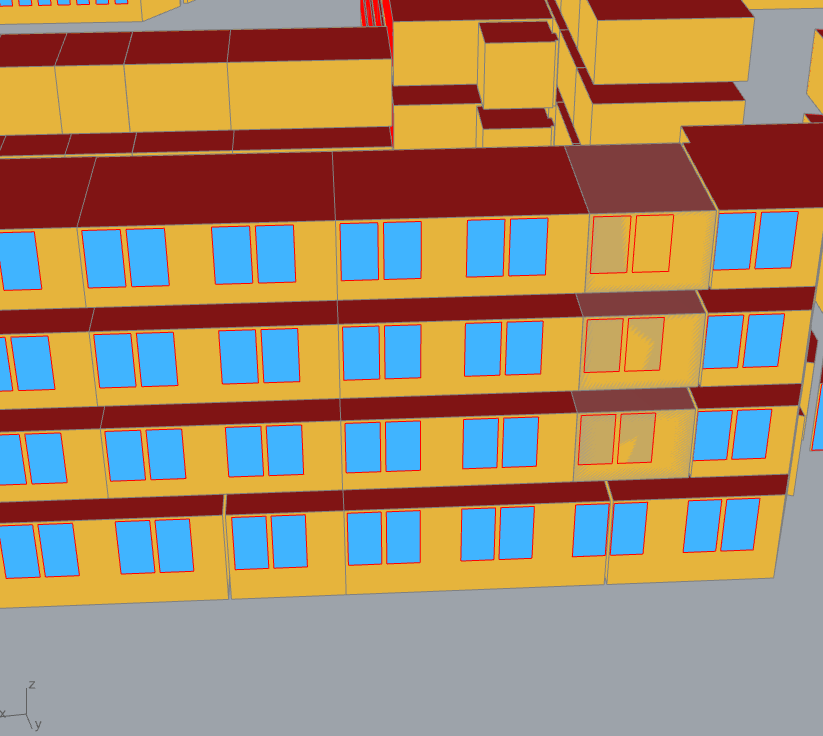 And now it works when treating these rooms separately: