Hi Chris. Hope You are doing well. Chris want to share some ideas and need some suggestion on AFN ventilation heat gain and loss for heat balance that was discussed in the discussion here.
As i was going through custom out puts i came across these 4 AFN ventilation commands.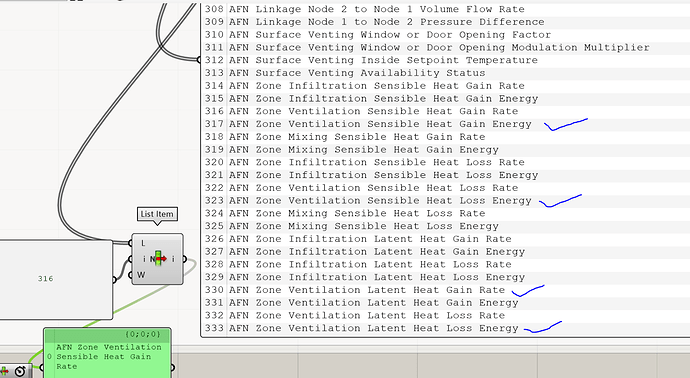 Can the added values of this can be used as ventilation in energy balance equation along with infiltration?