Hello conscious people !!
I´m Designbuilder software user although more I use ladybugtools, more I want to user ladybugtools.
In DesignBuilder, a very nice feature is to model the geometry and let the software take into accounts wall thickness to get the right area. Could be a wish or maybe a useless feature here?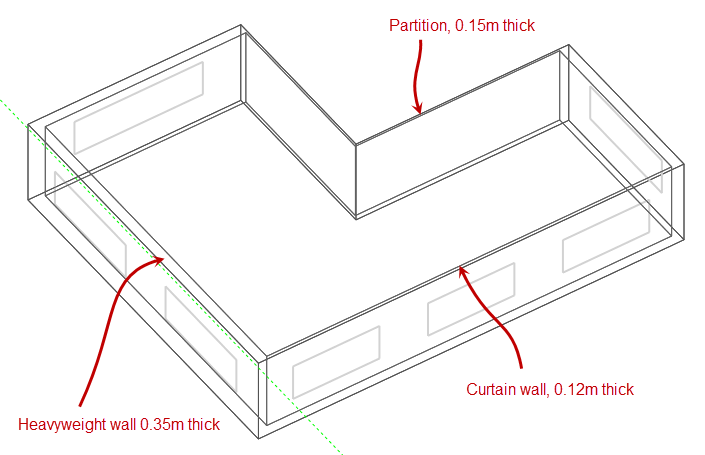 Also with DB its possible to get the a pdf report generated by e+. The same… useful or useless feature for lbhb?
example: 01_ePlus summary fragment.pdf (327.7 KB)
Thaks for reading!
jP