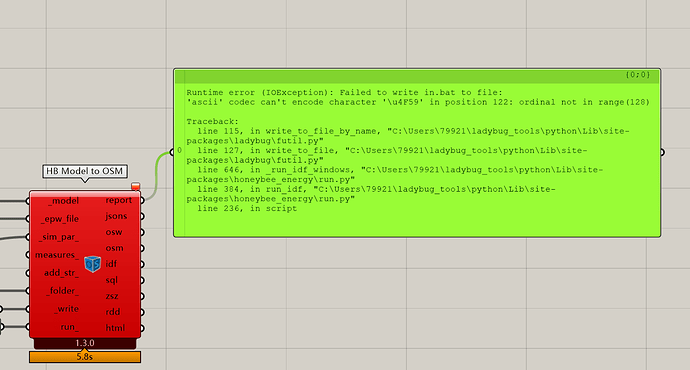 Solution exception:Failed to write in.bat to file:
'ascii' codec can't encode character '\u4F59' in position 122: ordinal not in range(128)
Hi,I have no idea what is going on. I installed the Tools according to the instructions. When I tried to run it, the problem suddenly appeared. No matter how many times I reinstall it, it still looks like this.