Hi @fe48,
Based on the error docker-machine is not installed on your computer correctly. Can you check the installation folder? C:\Program Files\Docker Toolbox
Thanks for your response mostapha. Ok you were right, I went and installed the docker-machine toolbox now. However i now have this next issue?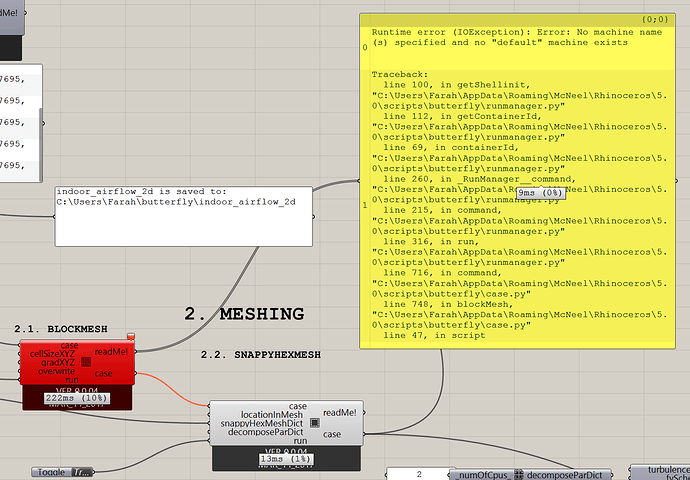 @fe48 again this is an installation error. Did you watch this videos on how to install butterfly?