Hi all,
I am trying to simulate the airflow in the built environment using Butterfly. But there is an error message like this:
"FOAM Warning :
From function virtual void Foam::probes::findElements(const Foam::fvMesh&)
in file probes/probes.C at line 119"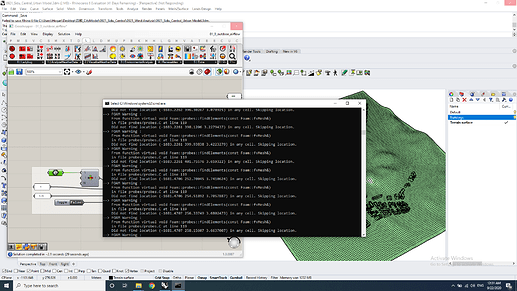 I am really confusing what is going on with the simulation or is there some problems with line 119? It would be grateful if anyone can help!
Best,
-HC
0922_Airflow_butterfly.7z (1.3 MB)