hi, dear members,
we are working on optimization airflow via the BF(butterfly) plugin.
so we want to optimize the velocity parameter as genome but with record data log we observed during the run a single simulation many results logged in data recorder!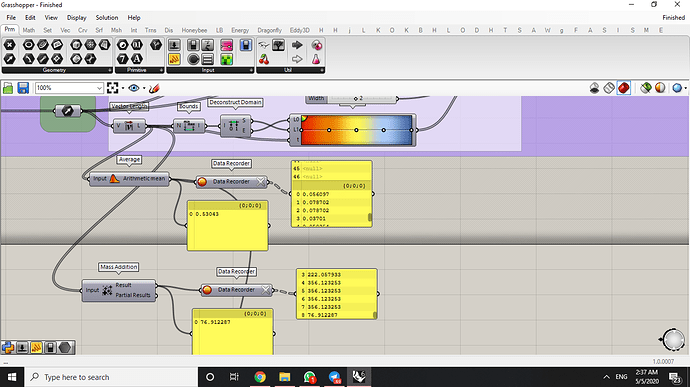 so what we can do about this problem?
thanks
Ps I changed interval to 1000 but it still not fix that problem