Hello everybody,
I am working on energy optimization with Galapagos and Ladybug tools. After the simulation, i look the separated data from _resultFileAddress and mass addition their numbers in order to find heating and cooling loads. I have 2 question;
1st Question- After the simulation i got always a orange wrong at Honeybee_Export to OpenStudio or Honeybee_Run Energy Simulation as you can see on image. But the result looks fine. Can i trust the result?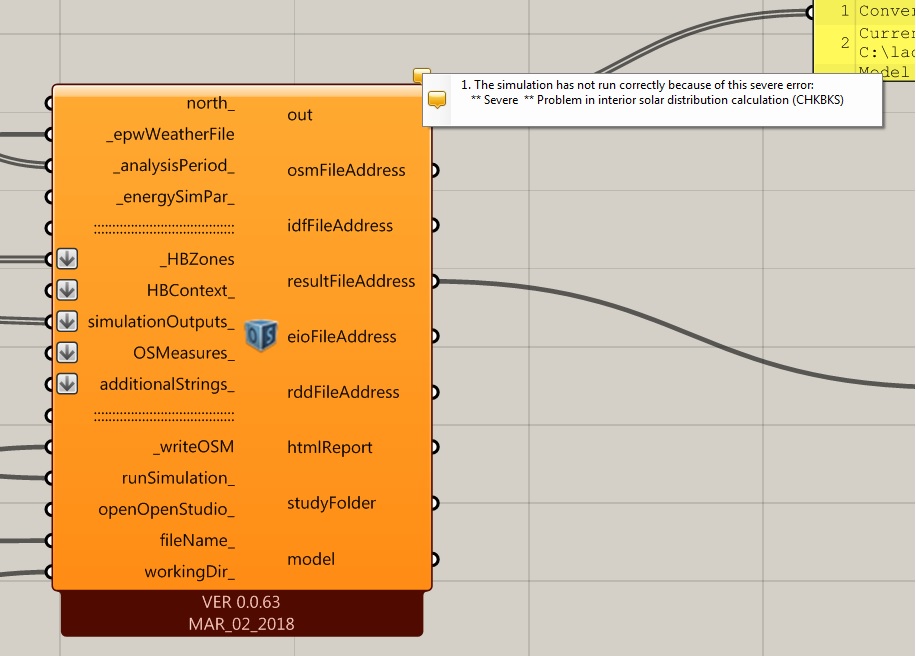 2nd Question- Although arrange the analysisPeriod only for 21st June at from 09.00 to 10:00, the result give me daily values. Is there any problem? or did i overlook something?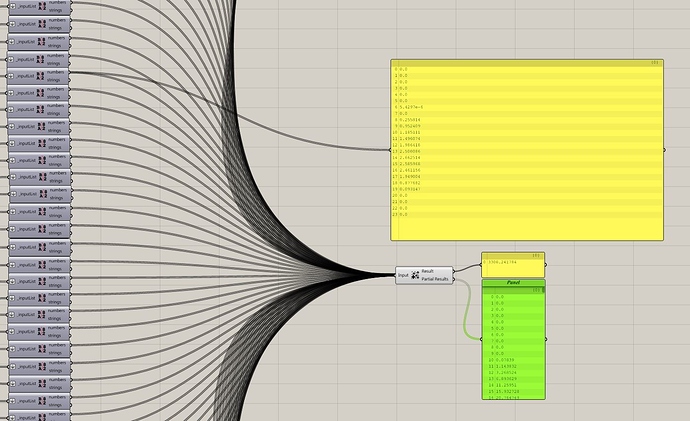 Thanks!
Happy new year!
29122018_oguzhankoral.gh (1.0 MB)