Hi guys, @MingboPeng,
I just tried opening the Colibri Advanced Setting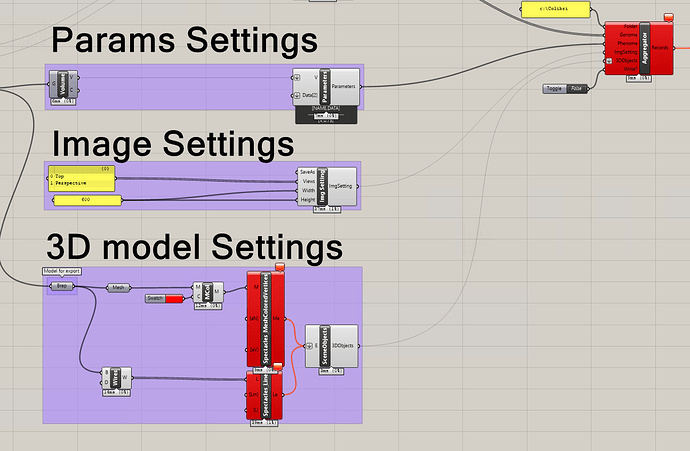 hydra
here
and I got an error saying
Solution exception:A strongly-named assembly is required. (Exception from HRESULT: 0x80131044)
Any ideas what it could be please?
Secondly I am not able to export json files for Design Explorer when I use Colibri on other files. I have installed TT Toolbox but I am not sure if there is something amiss also?