Greetings,
I have some issues regarding daylight simulation for a zone within another glazed zone (see picture below).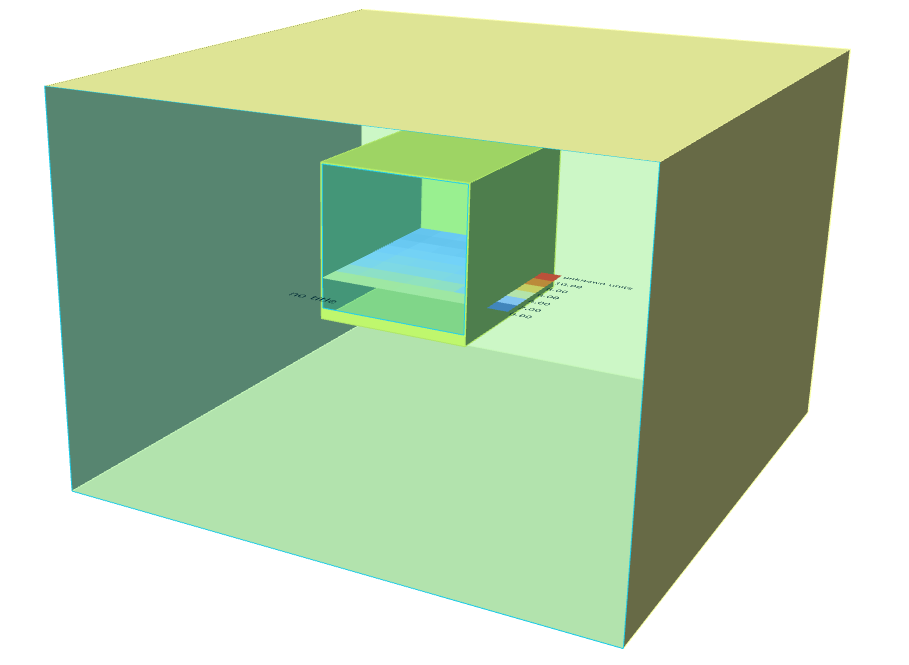 I am testing different light transmittance for each glazing and running it through colibri. The results are listed below.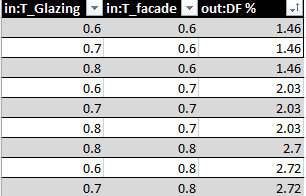 As you see the daylight factor does not change for the inner zone glazing. But when i run it without Colibri the value is different. Why does this happen?
DF_Colibri.gh (539.4 KB)
Thanks in advance, hope someone can help

Best regards
Tobias Kristiansen