Hi everyone.
I am using this script which calculates daylight factors.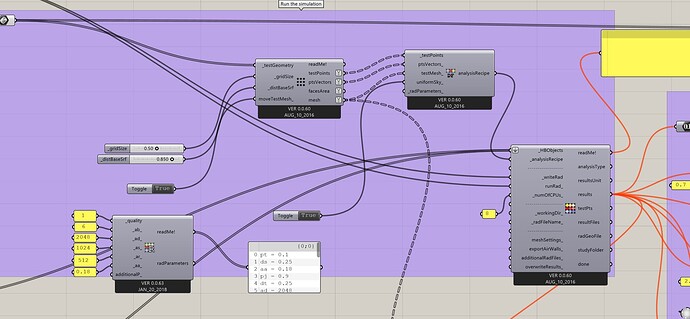 I would like to know if it is possible to calculate the daylight factor according to where the building is located in the world. Is it possible to edit the script so that it uses epw file, for example, instead of using 'uniform sky'? Are there any youtube or website which discuss about it?
I can send the script if that helps.
Many thanks for the help,
Seungae