Hi,
I want to run a grid-based daylight analysis, with 4 view directions for each grid point.
So far, I have not been able to get my script working.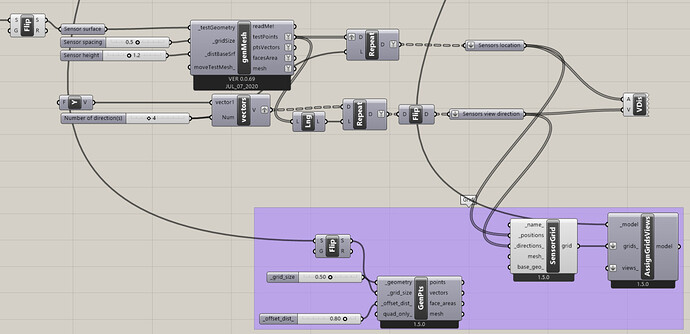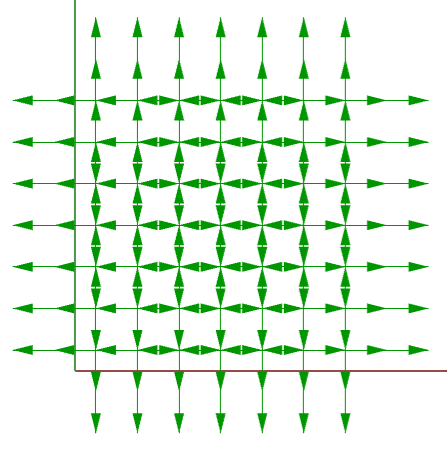 The vectors are not completely correctly placed (I want to have per grid point pointed at N, E, S and W). Also, in the simulation results the direction is not taken into account (same output for each grid point 4 times).
Does anyone have experience with this and would be willing to help?
Thanks a lot!