Hi All,
I am trying to run a point in time illuminance analysis and I want to see the effect of a highly reflective light pipe. I am not able to apply the reflectivity of 98% to the light pipe. I have checked the normal direction of the surface.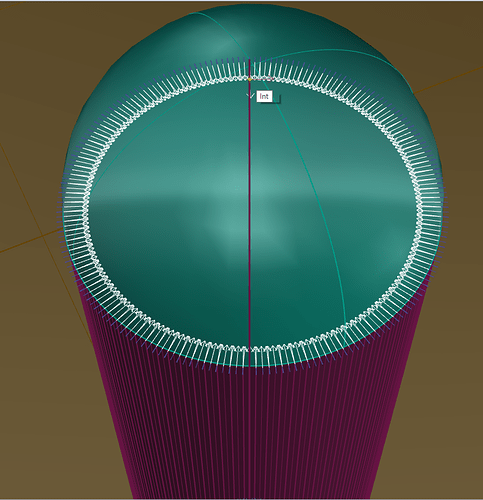 I am sure I am doing something wrong.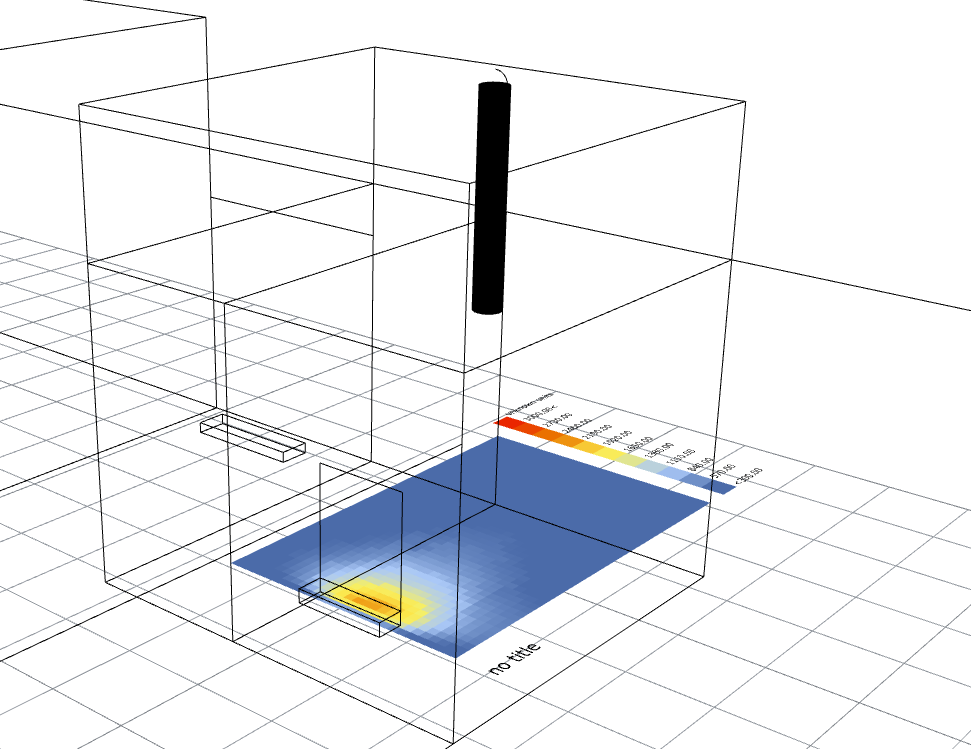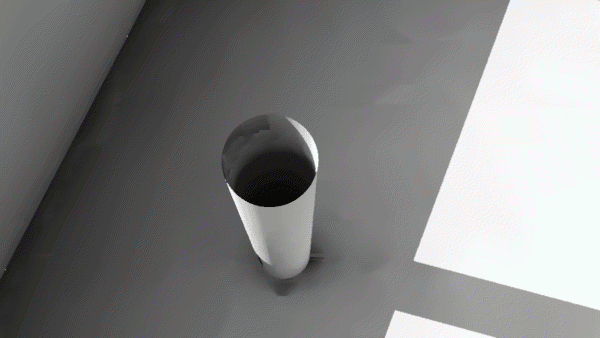 I set the highest radiance parameters based on this site.
Any help would be highly appreciated.
daylight-Option-02.gh (763.9 KB)