Hi,
I'm trying to simulate natural ventilation in a double-skin façade, based on this example based on ladybug legacy.
http://hydrashare.github.io/hydra/viewer?owner=chriswmackey&fork=hydra_2&id=Vented_Double-Skin_Facade&slide=1&scale=1&offset=9.223594639690418,-3.958978784738747
I was wondering if there was any way to get setEPNatVent to work with the current version of ladybug? Or is there perhaps any alternatives to this?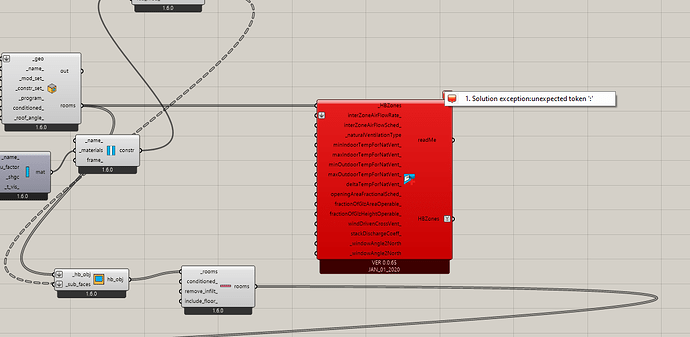 I cannot upload any files because I am a new user.