Hi everyone,
I'm studying the energy balance of my model and I noticed that the storage term is very high : the annual storage load represents half the heating load. Knowing that this term should be very small, I think this value make my energy balance faulty.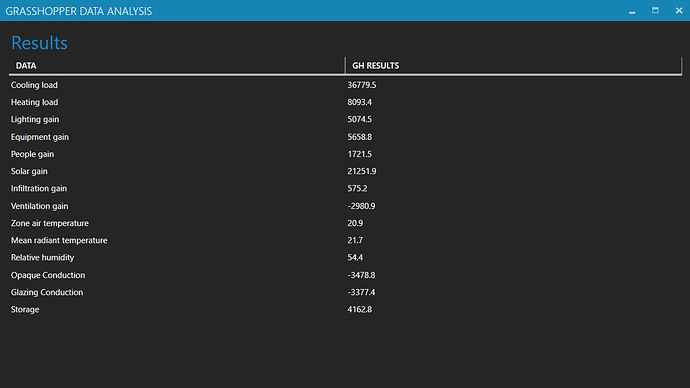 My understanding of this term is that it's computing from all the other variables of the energy balance. I'm trying to fix this problem but I don't know these variables so I can't figure out where the error came from.
Is there a way to explode the Storage term into all the variables computed ?
Is there anyone who knows what can cause an high value for this term ?