Hello,
I'm trying to visualize the EnergyBalanceChart of an energy simulation for a large building (81 thermal zones), but I'm having trouble visualizing the Glazing Conduction contribution to the balance.
Everything seems to be working properly, indeed readEPSrfResults does correctly output both opaque and glazing surface energy flows, as you can see from the attached picture.
Do you have any clue why this is happening? I guess probably the number of values (15542) is too large, could it be?!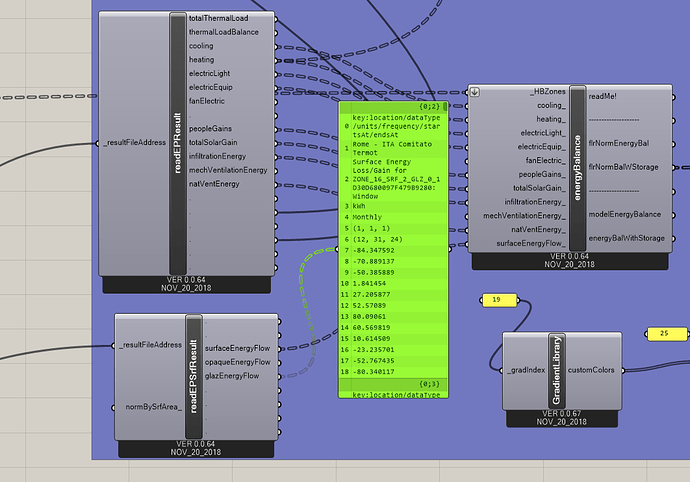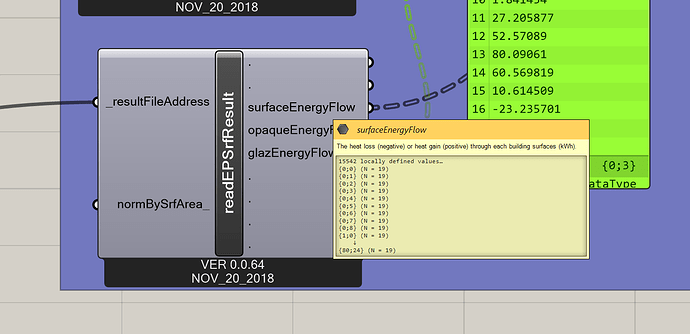 Many thanks!
Nicola