Kia ora
Using your excellent "HB Load Energy Model" component, I am finding that I obtain this abstruse error when I try to load any of the Energy Plus Airflow Network idf Example files:
Solution exception:Failed to run OpenStudio CLI: Cannot load IDF file at ''
I am considering suggesting that students in a Positive Energy class mine the EnergyPlus Example Files for the application of technologies like PV, Thermal Chimneys, Heat Recovery etc. The goal is to introduce them to the technologies, and to modelling them, plus also understanding how we can learn from others' documented approaches.
This is looking promising as I assign them a script like that attached: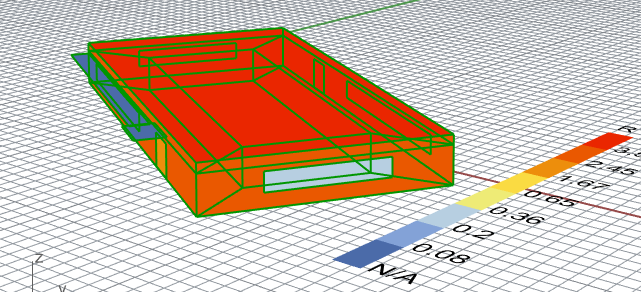 EPlus_Examples_and_RunControl.gh (57.0 KB)
I would also add that the E+ example files for Shop with SimplePVT and ThermalChimney have materials in them that trigger a warning in your energy model importer that might need a second line of logic: they contain models of ultra-thin highly-conductive materials that cannot be imported.
As always, any thoughts or suggestions about this approach greatly welcomed.