Hi all,
Found an odd error. The ASHRAE climate zones are not coming out of the importStat node correctly.
See Pontiac-Oakland County INTL Airport vs Oakland Co INTL Airport in Michigan.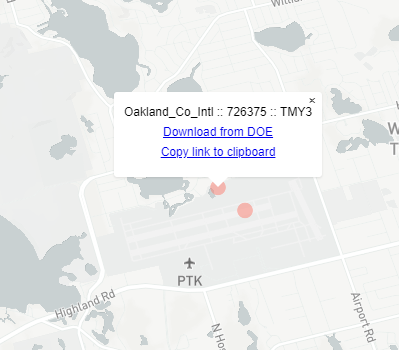 Oakland Co stat file: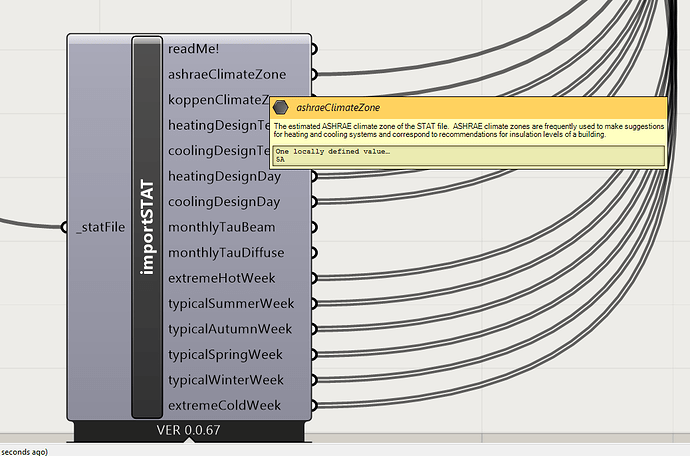 Pontiac Oakland County stat file: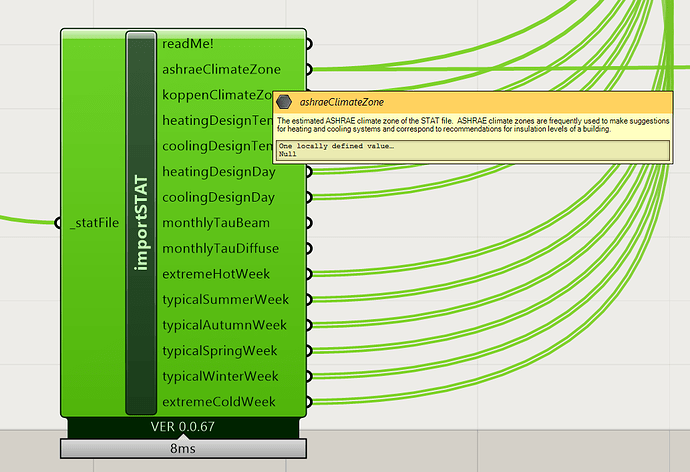 It's possible that the correct stat file is from a weather file I ran previuosly. It seems that all new files I choose do not read the ASHRAE zone properly. Do others have this issue?