I just installed butterfly freshly on a new computer from scratch.
I got the following error on the createCaseFromTunnel component after opening the outdoor airflow example file:
1. Solution exception: 
Failed to import butterfly:
Cannot import name xyzToPoint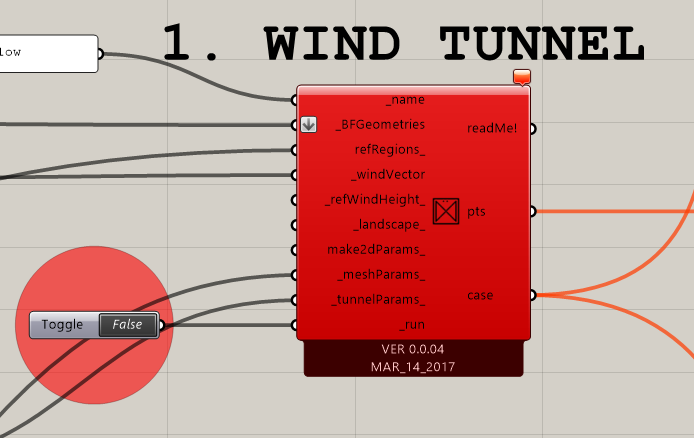 This happened after I did the following to solve the blockMesh error as reported here and make sure butterfly runs correctly:
run virtualbox as admin and power off the default machine
run OpenFOAM_Start as admin, and keep it open and standby
updated butterfly using the Butterfly (BF::BF) component as suggested in this link
change the version number to v1706+ as suggested in this link
open Rhino as admin
I'm unable to find posts reporting the same issue, and I thought I've tried everything I learned from previous failed butterfly installations. So, I'd appreciate your kind advice on how to debug this issue.
Thanks.