Hi
I am a student and I am currently learning how to use ladybug in grasshopper to generate a solar envelope on rhino. I have created a simple model and have used the "CLASS_12_SOLAR_ENVELOPE_ADV" file to test it.
However, it seems that the solar envelope component is ignoring the obstacle curve that I have set up, and just generating a flat envelope at the maximum height above the site as shown below: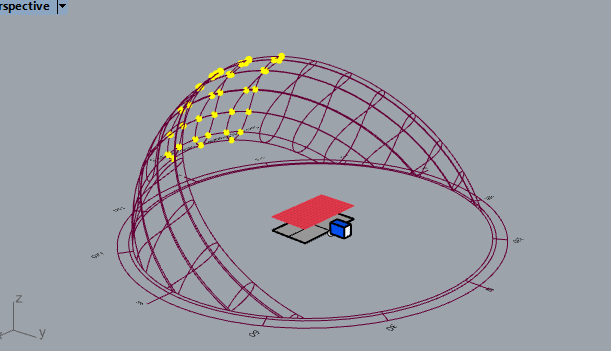 As I am a new user, I cannot upload any attachment, please find the google drive link below for my files. I would be very grateful if someone can help to point out have I done incorrectly. Thank you very much.
https://drive.google.com/drive/folders/1h_o_w5qig7KrLTfjL8PeeH4h7BAB5sU2?usp=sharing