Hello Everyone!
I am preparing my script for energy and daylight simulations. The building is a high-rise building (20 floors) where I want to analyze zones based on floors, however, there are some adjacent zones and the air is mixed between them (Shown in the attached image). I am trying to create air walls, but I am not sure how to assign only WALLS to be air walls, now even floors are appearing as air walls.
I tried to separate zones based on floors, but since I have 20 floors it will not be convenient to select the zones on each floor and assign air walls. I have also thought of creating the zones surface by surface, but the idea here is to be able to change the zones size and number of floors paramatically.
Is there any simple way I can assign air walls to WALLS only?
Thanks!
I've attached my GH file as well.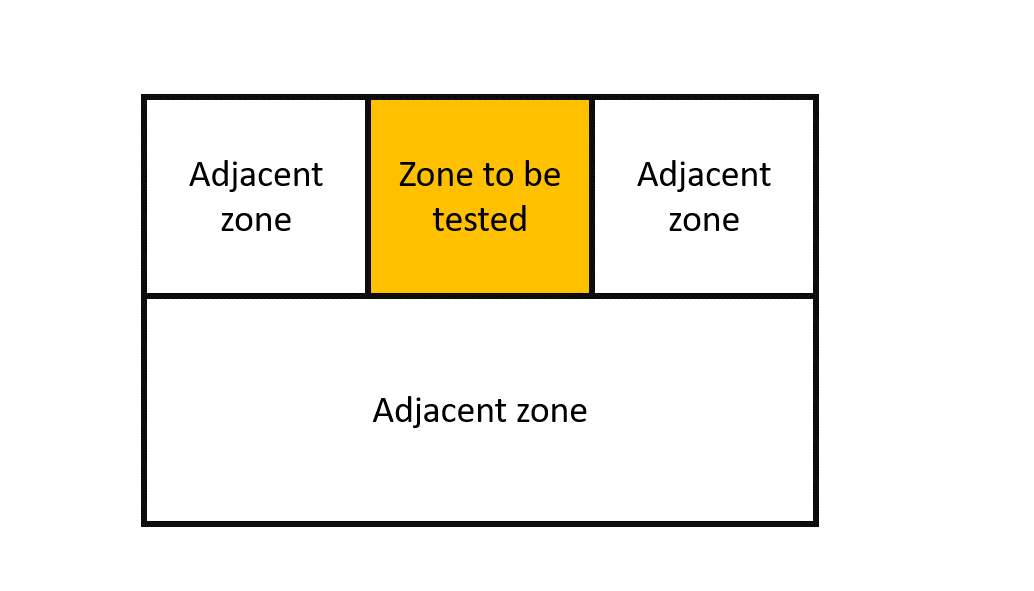 Air wall.gh
(542.7 KB)