Hello,
Im using ladybug, honeybee tools for my thesis, and wanted to do energy and daylight analysis. The building is 4 floors with some gaps (or discontinuity) in the floors, sort of like this image: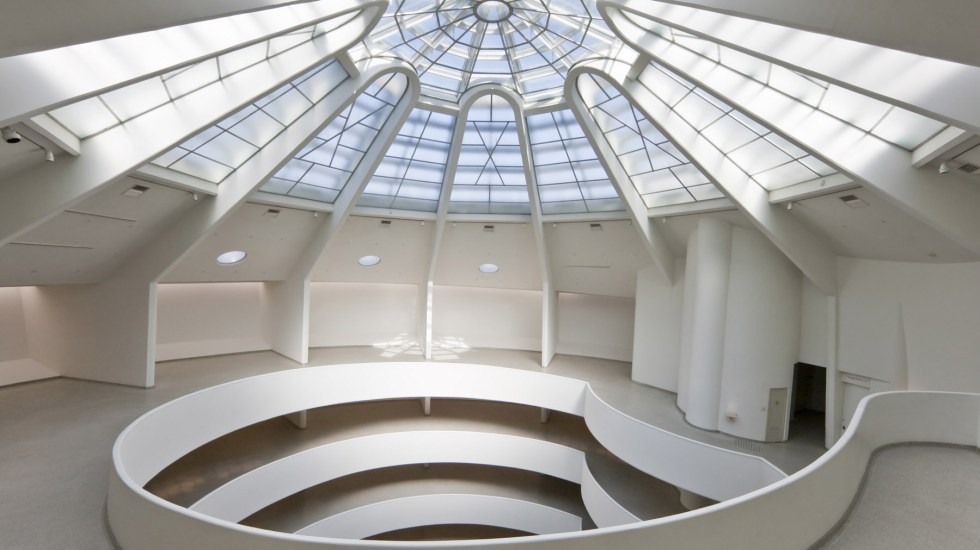 (source:
https://www.guggenheim.org
)
Now when I try to make different breps for each floor, it gives an error for not being 'closed', and if the try to make one huge zone for the entire building, it neglects the floors inside and I am unable to analyse the daylighting on each floor level.
Any suggestions how i should proceed?
Thanks in advance.