Hi everybody.
I am simulating the yearly global radiation on a photovoltaic roof with an inclination of 5° towards south. I get funny results: the surface after the calculation is divided into stripes (?).
I attach some image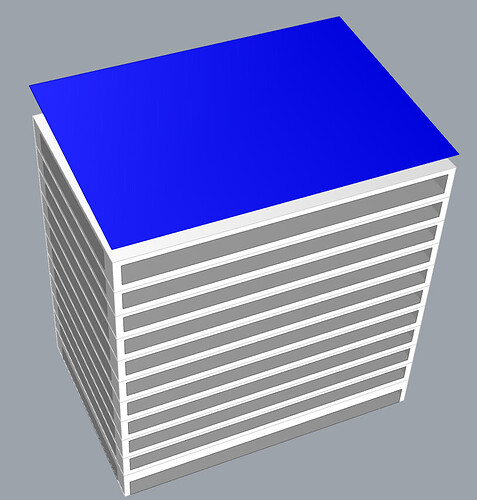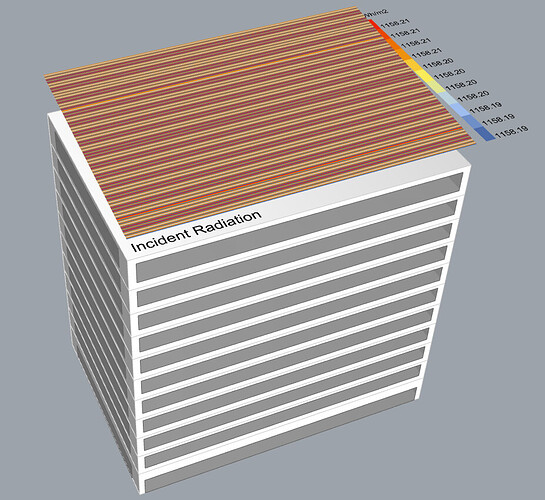 The geometry is really simple. Someone has an idea about what could have happened?
Thank you very much!
Best
Marcello