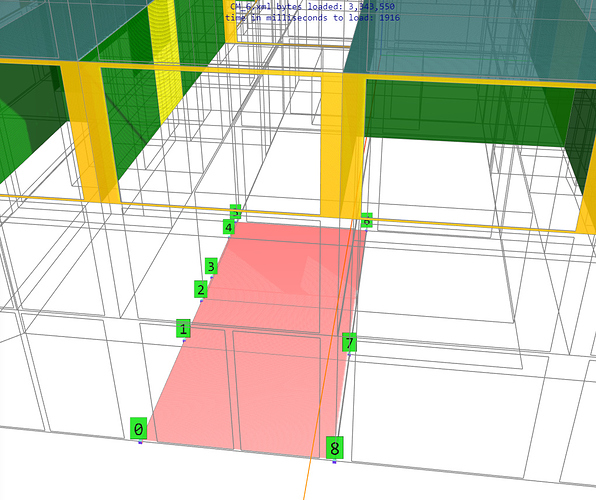 Surface with multiple co-linear vertices - before the fix. See issue 90.
Just in case there are issues, there is now a link to a full working version of the official stabe release
Not much of the menu/UI working yet.
Still working on simplifying the core to get it to a stage where Mostapha Python coders feel it's OK to hack.