Hi,
I would like to model a facade with spandrels and vision glass but I don't know how to assign the constructions for a correct thermal calculation.
I modeled the frame as a surface separate from the glass part.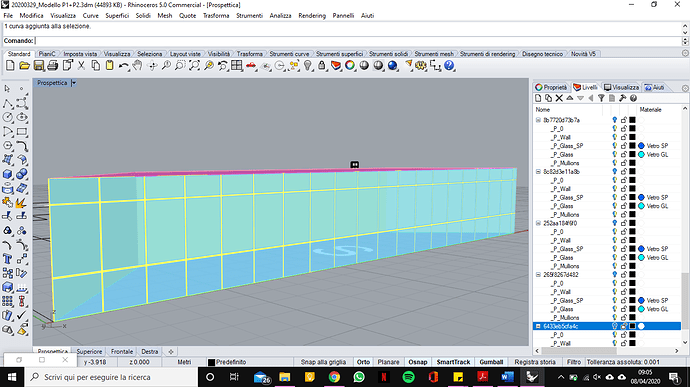 I saw that there is the EPWindowMaterial component that requires an overall U-value of the frame and glass, but I would like to be able to separate the frame and glass to attribute a U-value to the frame and a U-value to the glass.
I would like to use the same U value for the spandrel frame. Spandrel is composed of glass and insulation.
The transmittance of the node is important to my work.
Thanks for your help