Hi,
I am receiving an error when using the 3 and 5 phase recipes in HB [+]. The ANN recipe works, so I am a bit lost.
Furthermore, after updating with the latest HB[+] component, all of the LB[+] components share the same tab as the LB legacy components.
Thank you in advance.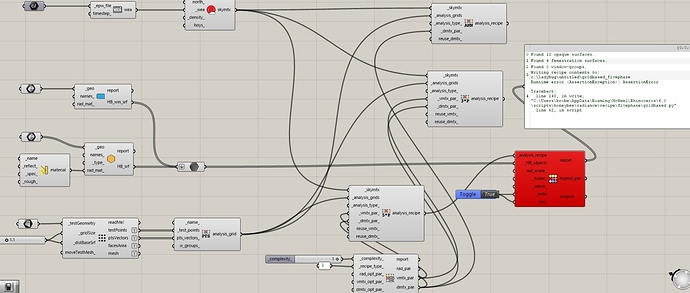 hb_plus_err.gh
(410.5 KB)